A philosophy that commits to Integrity, quality, innovation environmental sustainability and corporate social responsibility.
ARC has always worked hard to adhere to its core values as an organisation and on which its foundation is built. Our philosophy is simple and commits us to the care and growth of our customers, our staff and the environment in which we operate through integrity, quality control, innovation, environmental sustainability and corporate social responsibility programmes that build trust and confidence.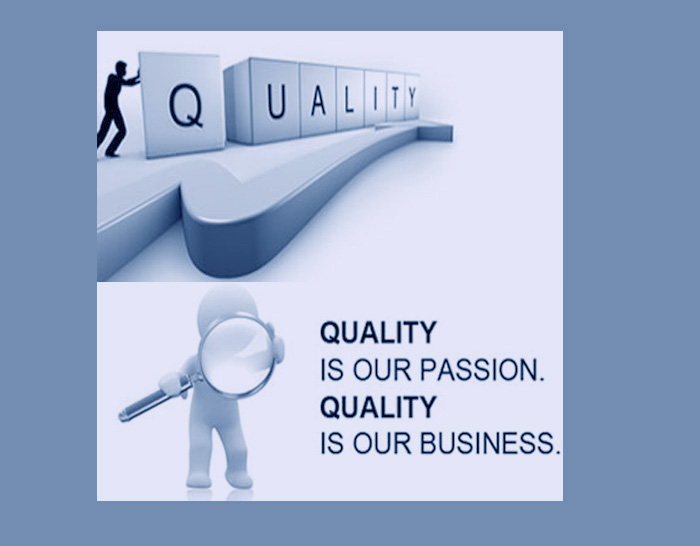 Quality Control
•Our Quality Policy is to adopt a Quality Management System to control all business practices. We constantly review and update our control systems to ensure 'best practice' and continuous improvement.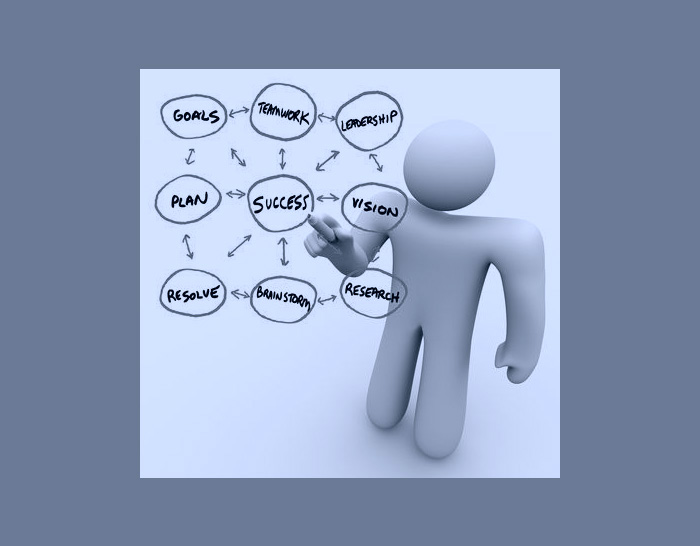 Commitment
•ARC strives to exceed customer expectation in all areas of operation and are committed to building mutually beneficial long-term relationships that add value. By working closely with our customers we can clearly see ourselves in their eyes.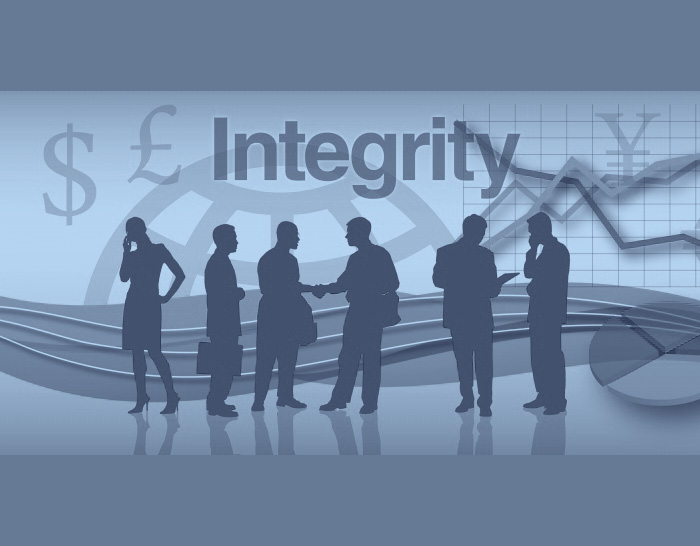 Integrity
•Integrity is at the heart of everything we do and underpins the reputation, authority and trust of ARC as a business. ARC fosters an environment for trust and demands best practice throughout from top to bottom of our organisation.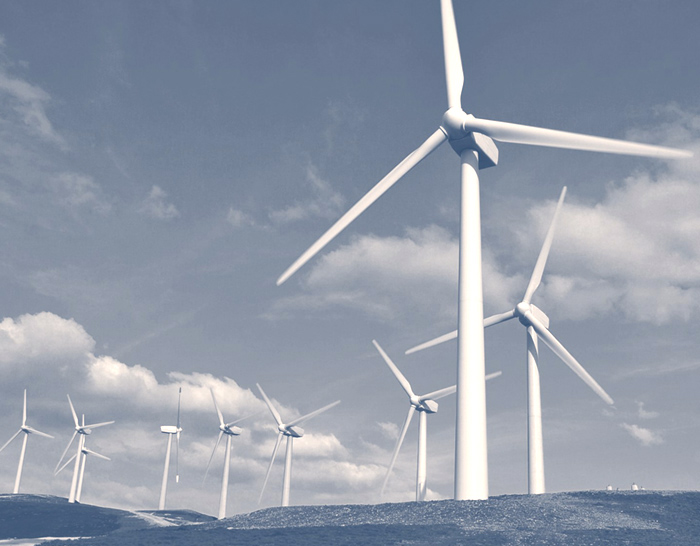 Environmental Sustainability
•Effluent Treatment Plants are installed in all our facilities on a need by basis, as per Pollution Board norms and this minimizes environmental pollution.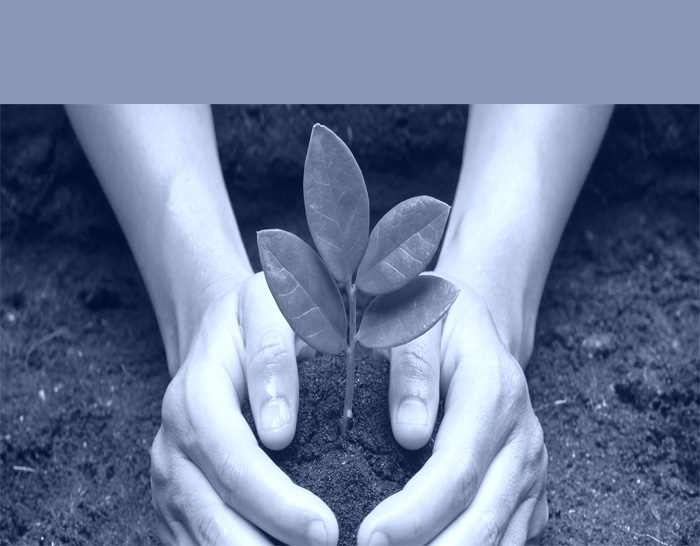 Corporate Social Responsibility
•As a joint initiative ARC group of companies and Aravind Eye Hospital conducts free eye camps on an annual basis.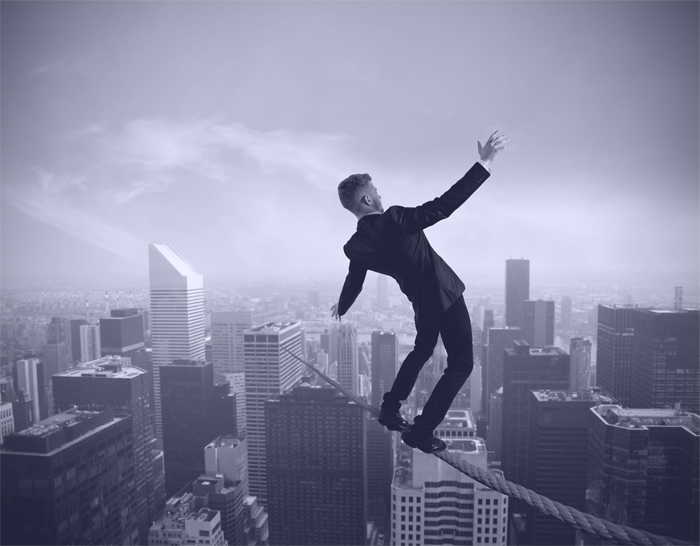 Risk Management & Security
•All vehicles in our fleet are containerised to ensure safety and security, just to be sure we are also 100% insured.